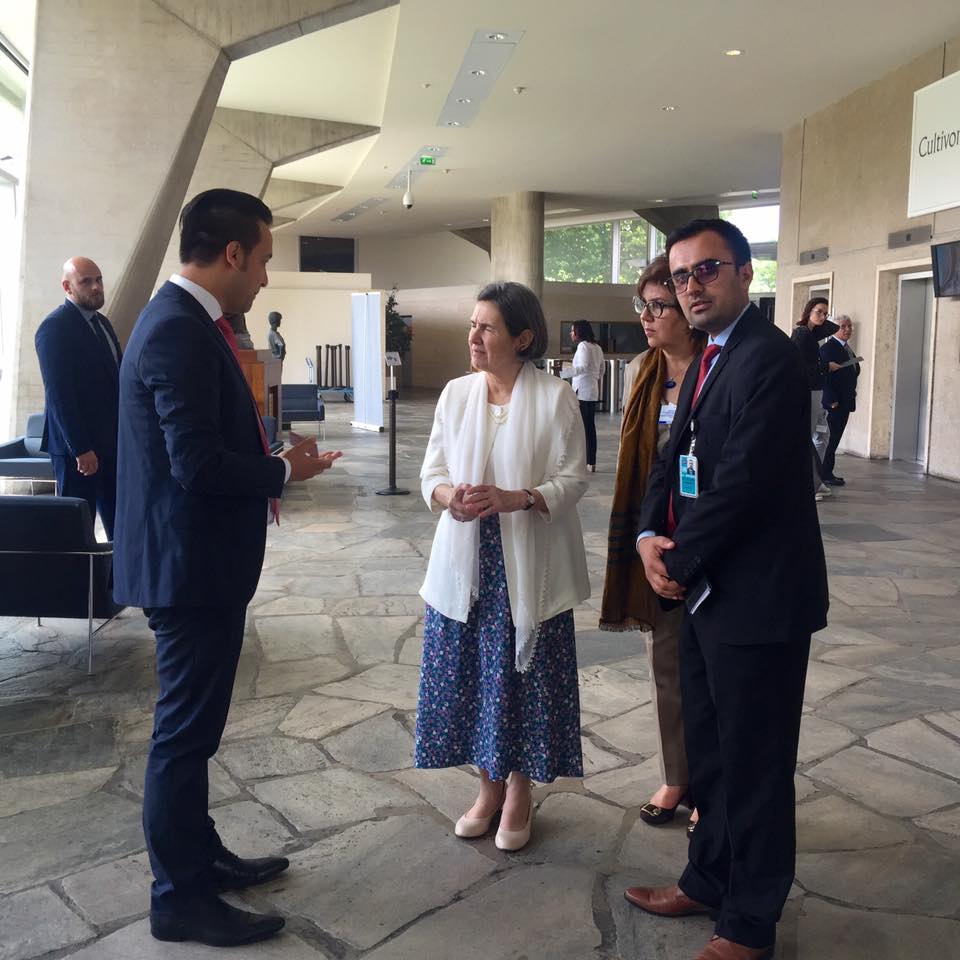 On 30 June 2017 at UNESCO Headquarters, a High-level Conference on "Fostering Women's Empowerment and Leadership", was held highlighting Gender Equality as one of UNESCO's two Global Priorities. The High-level Conference has gathered over 50 high-level personalities and renowned experts from around the world.

...
Read Full Post »

Today, on 20th June 2017, we honour the resilience and challenges of millions of people from around the world who are fleeing conflict, insecurity, persecution and leaving their dear ones behind to reach protection. As of today, more than 65 million people are displaced around the world ...
Read Full Post »
Integration workshop for refugees and immigrants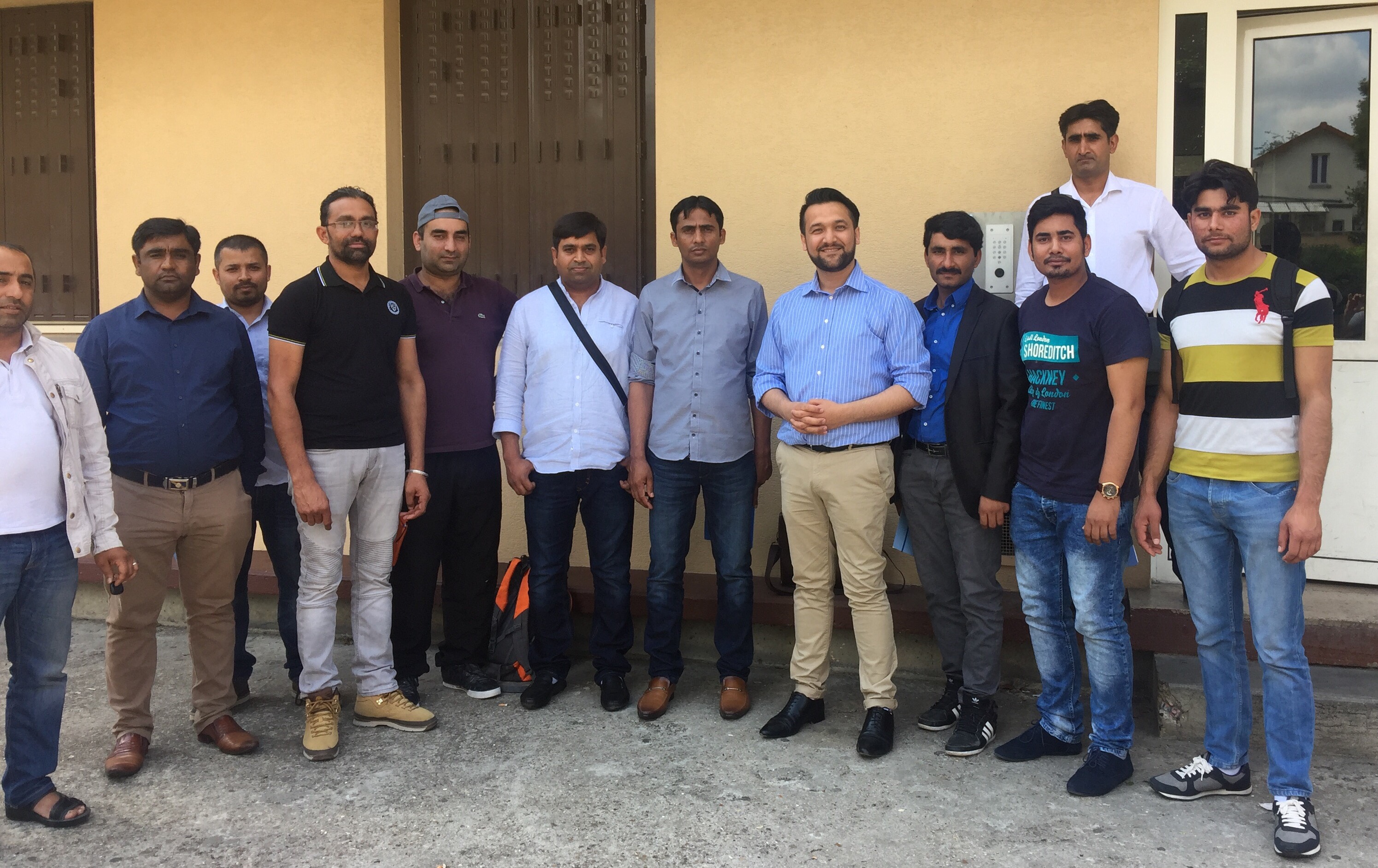 Integrtaion remains the main problem for refugee and Immigrant populations  in a number of European countries, and these problems include social and economic marginalization, problems with language acquisition, as well as he...
Read Full Post »
/