Shopping Cart
Your Cart is Empty
There was an error with PayPal
Click here to try again
Thank you for your business!
You should be receiving an order confirmation from Paypal shortly.
Exit Shopping Cart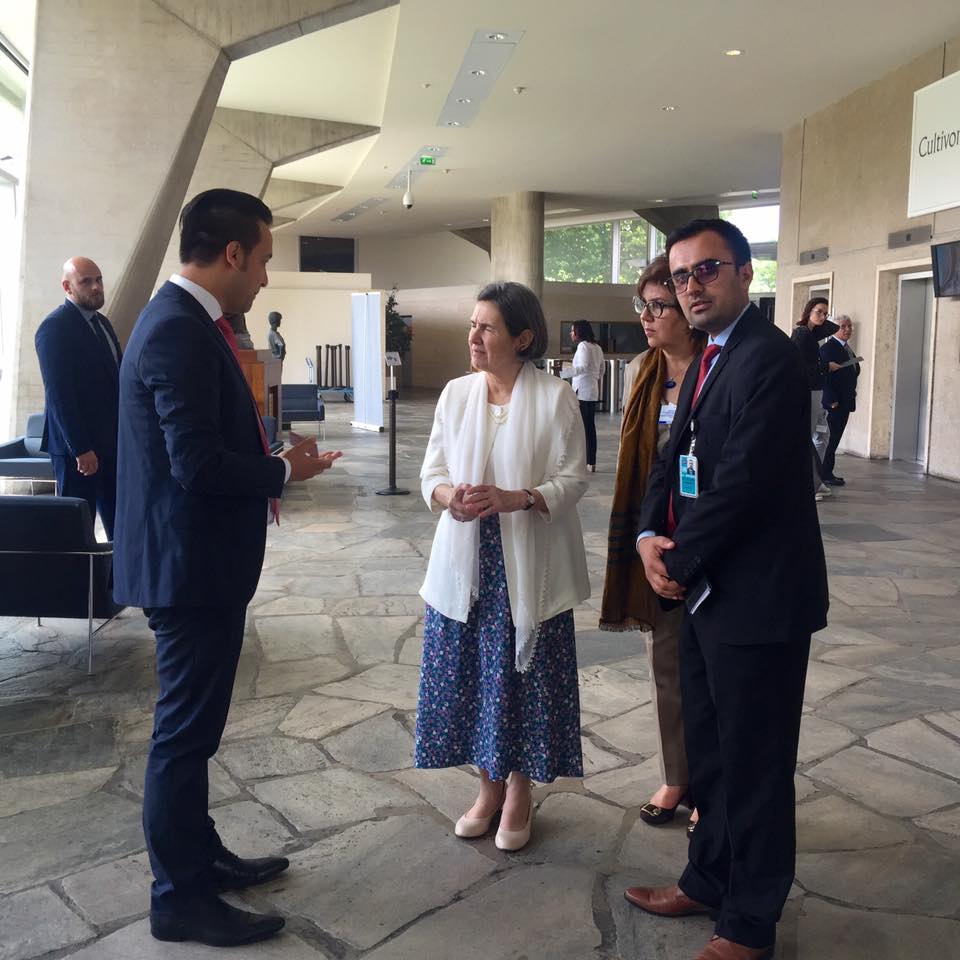 On 30 June 2017 at UNESCO Headquarters, a High-level Conference on "Fostering Women's Empowerment and Leadership", was held highlighting Gender Equality as one of UNESCO's two Global Priorities. The High-level Conference has gathered over 50 high-level personalities and renowned experts from around the world.
On the sideline of the high-level conference on Fostering Women's Empowerment and Leadership held at the UNESCO headquarter in Paris, Mr. Najib Obaid BABAKERKHAIL, Director of French Council met with H.E Ms. Rula Ghani, the First Lady of the Islamic Republic of Afghanistan and the Dr. Alema, Deputy Minister for Refugees Affairs. Mr. BABAKERKHAIL briefed both H.E Ms. Ghani and Dr. Alema on the on-going refugee situation all over Europe and the potential ways of integrations.

Today, on 20th June 2017, we honour the resilience and challenges of millions of people from around the world who are fleeing conflict, insecurity, persecution and leaving their dear ones behind to reach protection. As of today, more than 65 million people are displaced around the world of which more than 22 million of them are refugees. Today we should not only commemorate the strength, courage and perseverance of millions of men, women and children who leave their home in search of protection, but instead we have to take concrete actions at the national level as well at the international level so that protection is given to them before they suffer from another persecution.
The United Nations Secretary General Mr. Antonio Guterres said that and I quote "I have met so many who have lost so much. But they never lose their dreams for their children or their desire to better our world. They ask for little in return – only our support in their time of greatest need". Refugees flee unlivable situations in their homelands, crossing borders, seas and escaping tortures and carry with them the hope of a new life with no lose, but what we give them in return is not human. World Refugee Day is an occasion to show leaders and policy-makers that men and women of goodwill stand in solidarity with refugees and in this time of overwhelming need, we commend those nations who have risen to meet the need by expanding refugee resettlement programs and contributing financially to global refugee efforts.
French Refugee Council with its wide network of volunteers all over France and outside call upon all actors and indivduals to overcome indifference or fear and embrace the idea of inclusion, to welcome refugees to our own communities and help them integrate as a full member of the society. 
Najib Obaid Babakerkhail 
President
French Refugee Council
Integration workshop for refugees and immigrants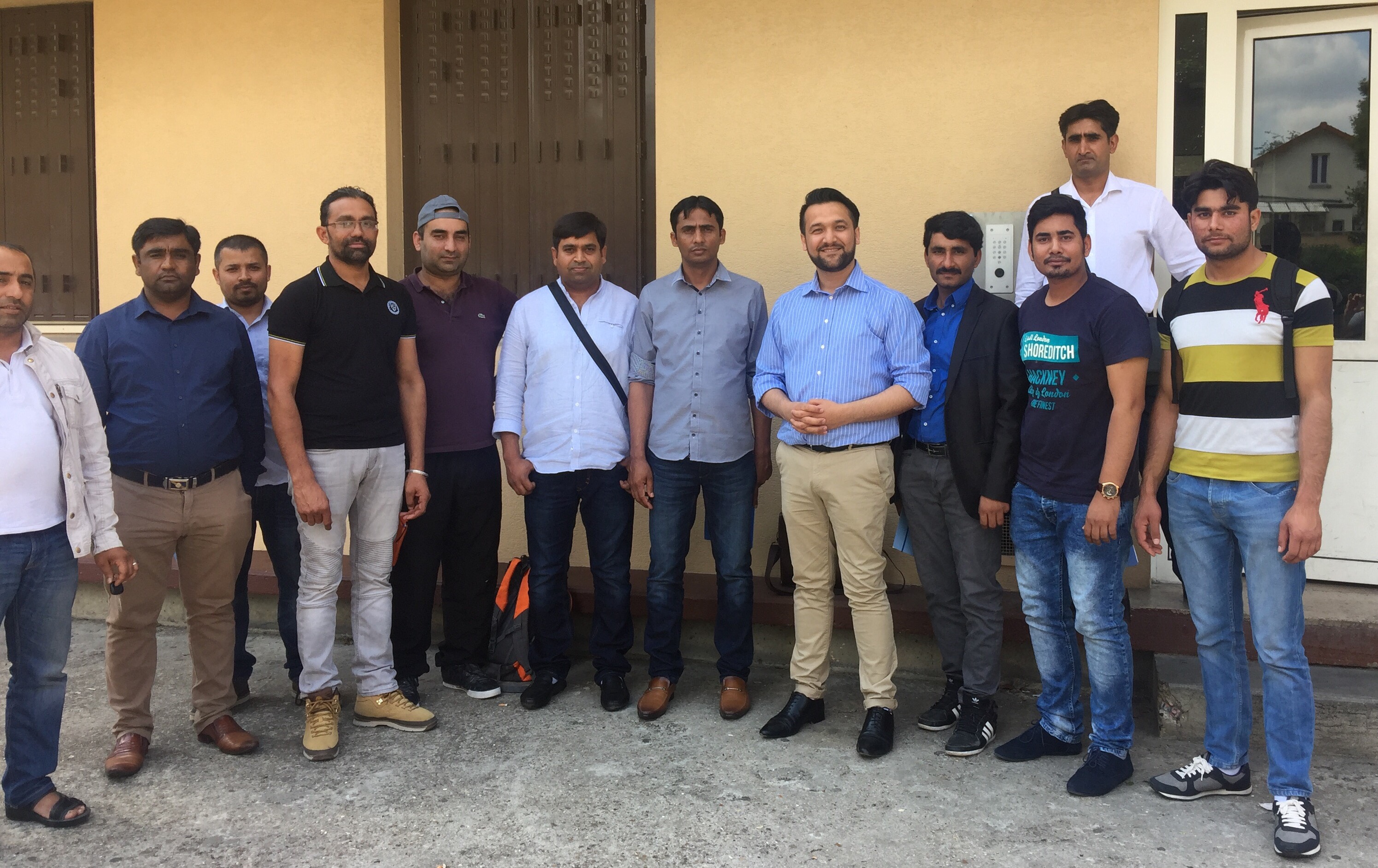 Integrtaion remains the main problem for refugee and Immigrant populations  in a number of European countries, and these problems include social and economic marginalization, problems with language acquisition, as well as health issues.French Refugee Council held a day integration workshop for refugees and immigrants from Pakistan, India, Bangladesh and Sri Lanka. These integration training give adult refugees and immigrants better possibilities of becoming a productive part of the host society. The workshop focused on an overview of French job market and workplace culture, employment opportunities, language trainings and one-on-one support to identity career goal and job strategy in France. 
/